Whiteland Montessori School's dedicated teaching team
The Whiteland Montessori staff includes a head Montessori teacher, a kindergarten teacher, and assistant teachers, in addition to the school director.
Whiteland Montessori maintains a 5-to-1 student-to-teacher ratio in both the pre-school and kindergarten programs, which ensures that all students receive individualized attention.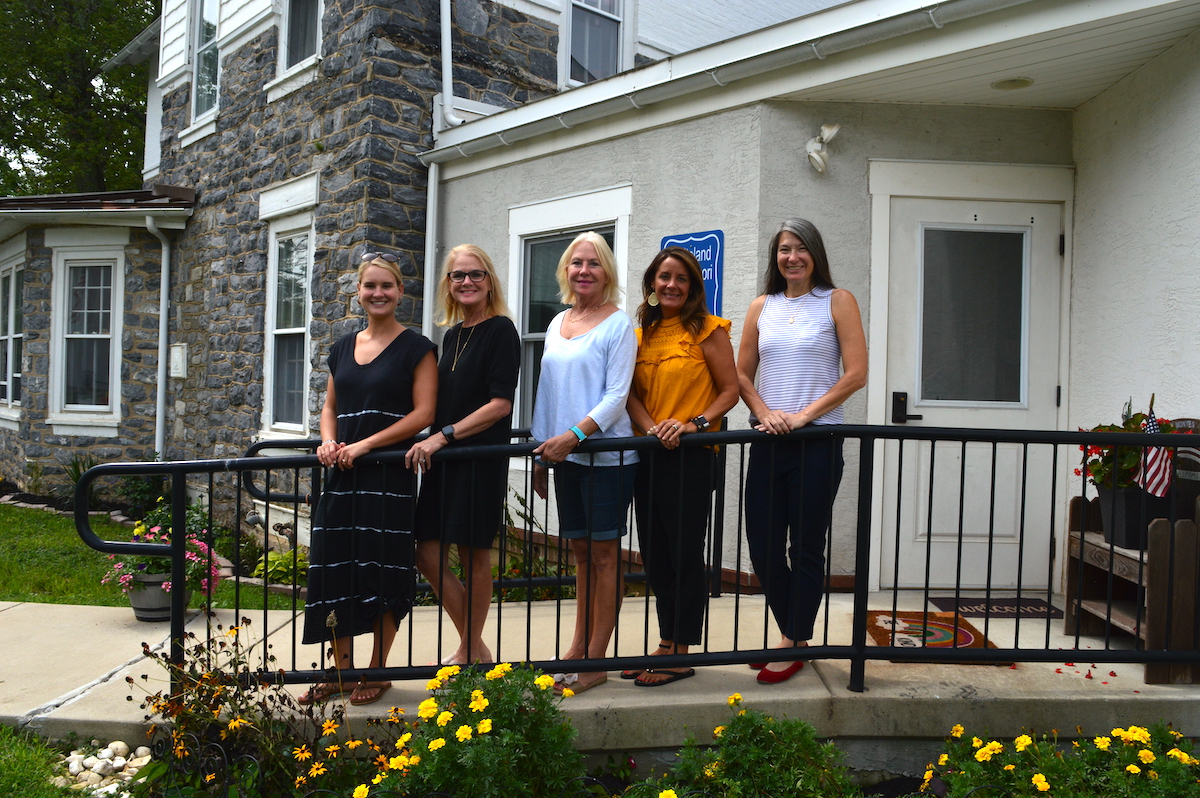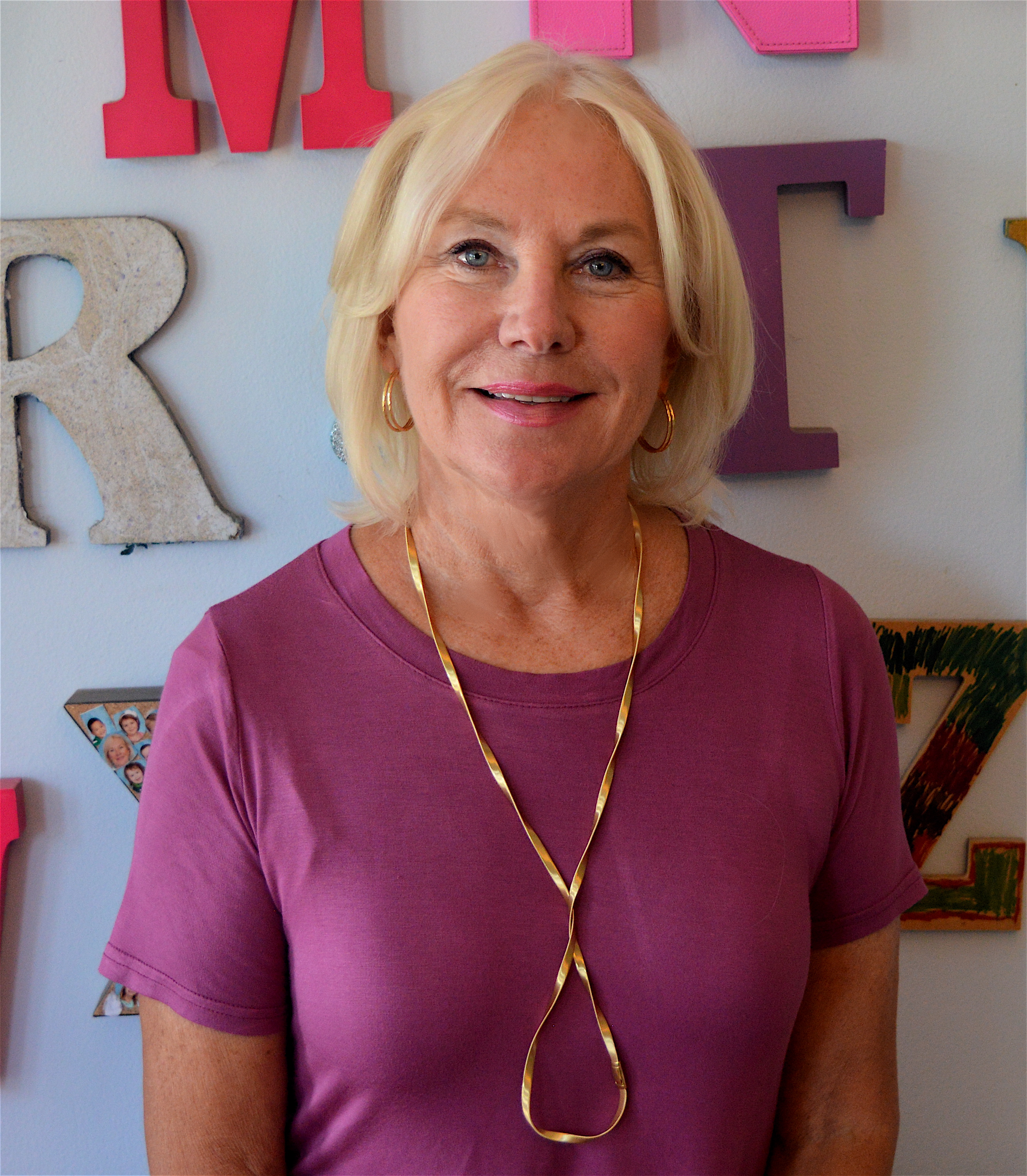 Dear Parents,
At Whiteland Montessori School, we are committed to helping your children learn through their own experiences. Our goal is to provide an exciting and educational environment to cultivate the child's natural desire to learn.
As teachers, our role is to provide an ever-changing environment to constantly stimulate and interest the child.
We love working to provide an atmosphere of tranquility and joyful accomplishments in keeping with Dr. Montessori's teaching so that the child will have a solid foundation and be free later in life to develop his energy more exclusively to intellectual development.
We welcome you to tour our school, to talk about the Montessori philosophy with our teachers, and to understand our commitment to instilling a joy of learning in your child. We are passionate about what we do, and believe that we have a deep responsibility to lay the foundation for lifelong learning, sense of self, and accomplishment.
Sincerely,
Jaimee Kaufmann, Whiteland Montessori School Owner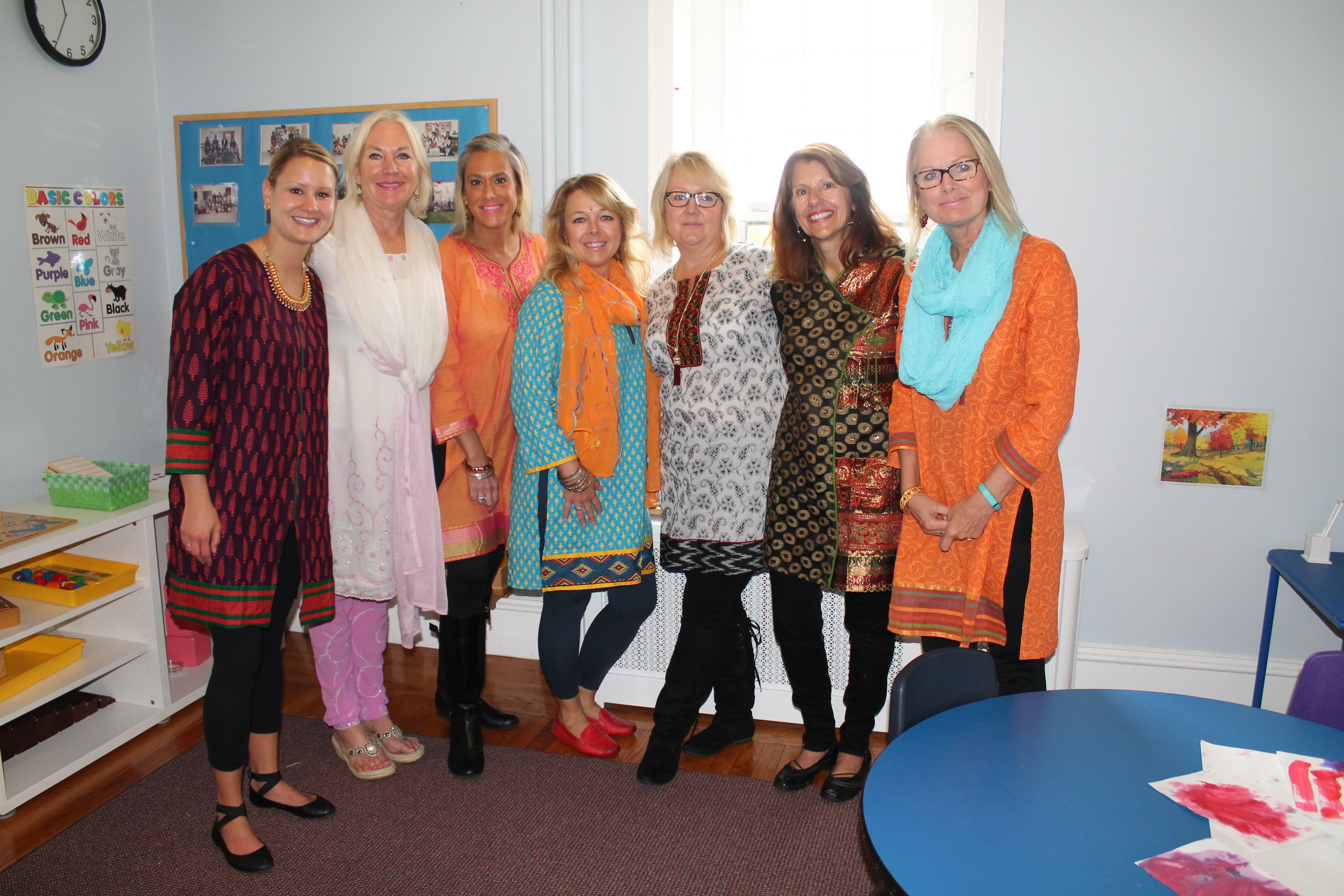 Meet the Whiteland Montessori Staff:
Aubrey Gulino
Alison Patten
April Gerety
Liz Moffet
Rayanna Lopuszanski
The regular full-time staff of Whiteland Montessori School often have the pleasure of introducing our children to the special skills of diverse instructors, including music teachers, activity leaders, and others. At Whiteland Montessori, we are always looking for opportunities to enrich our preschool and kindergarten programs.