Enrolling Now!

If you would like to inquire about space for your child, and schedule a tour, call 610-594-4727 or send us an email.
Visit the Whiteland Montessori Facebook page for fun learning activities to enrich your stay-at-home time with your children. We look forward to resuming our regular activities after the novel coronavirus pandemic.
About Whiteland Montessori
Whiteland Montessori School is licensed by the State of Pennsylvania as a Private Academic School that offers Preschool and Kindergarten programs.
Whiteland Montessori School was founded in 1995 in beautiful Chester County. We recently renovated a historic farm house that has charm and warmth.
We take pride in offering your child a home away from home.

Dr. Montessori believed that the child is in a state of continuous and intense transformation. This is what Whiteland Montessori School teaching staff believes as well. A child's mind assimilates impressions from the environment. It works to construct the individual he or she is to become.
In our classroom, the emphasis is not on competition, but on mutual cooperation. We work for the fullest possible development of each child to his or her capabilities.
Learning through experience
At Whiteland Montessori School, we allow our children to learn through their own experiences in an exciting and educational environment. We cultivate the child's natural desire to learn.
As teachers, our role is to provide an ever-changing environment to constantly stimulate and interest each child.
Our classroom is comprised of children with mixed ages which range from 2.7 to 5 years of age.
Working in small groups or independently, the children have the freedom to choose their own activities. These exercises incorporate Montessori equipment and also traditional math and reading materials. Artistic endeavors are offered and encouraged daily.
It is our goal to provide an atmosphere of tranquility and joyful accomplishments. We adhere to Dr. Montessori's teaching so that the child will have a solid foundation and be free later in life to develop his energy more exclusively to intellectual development.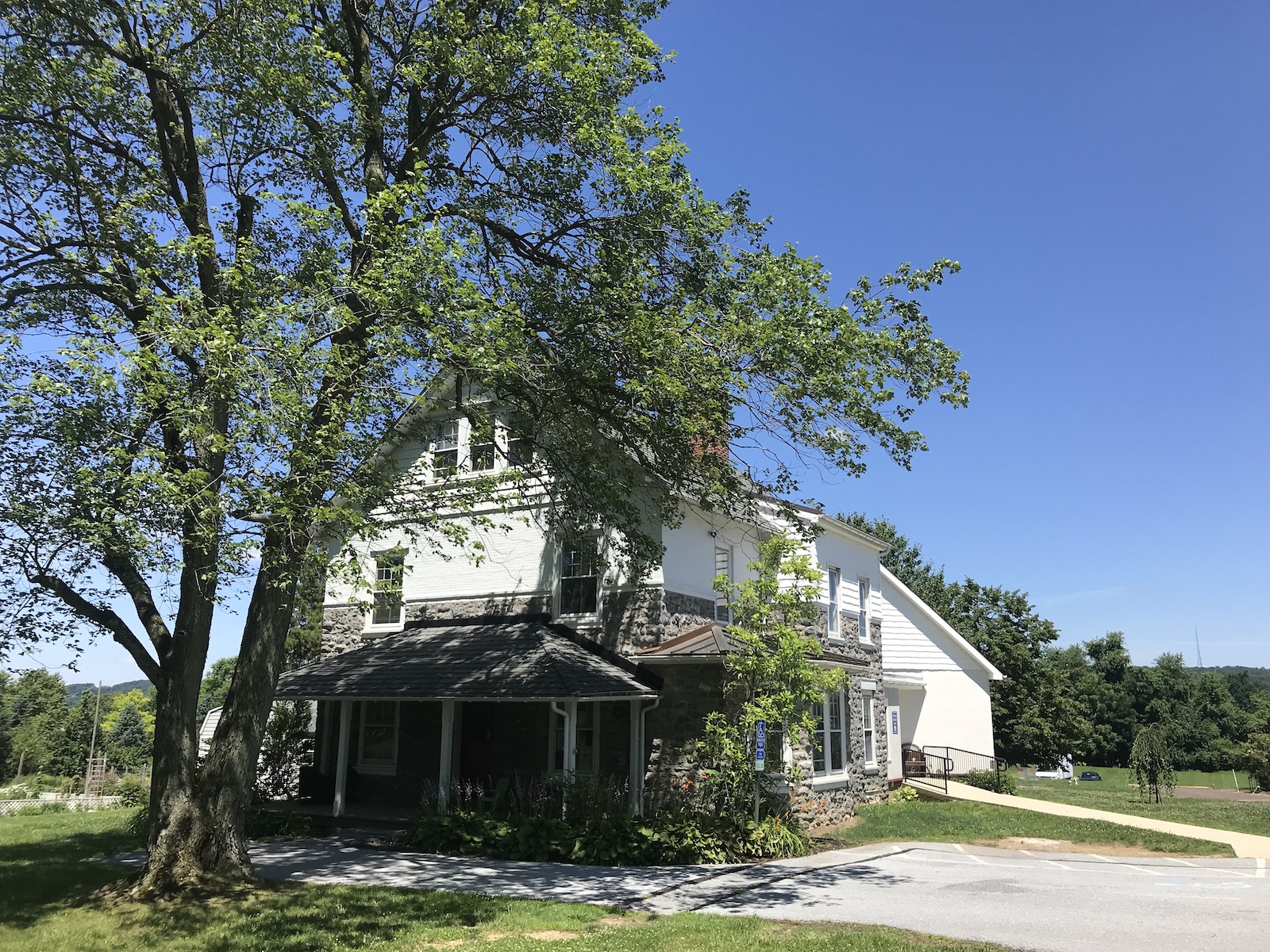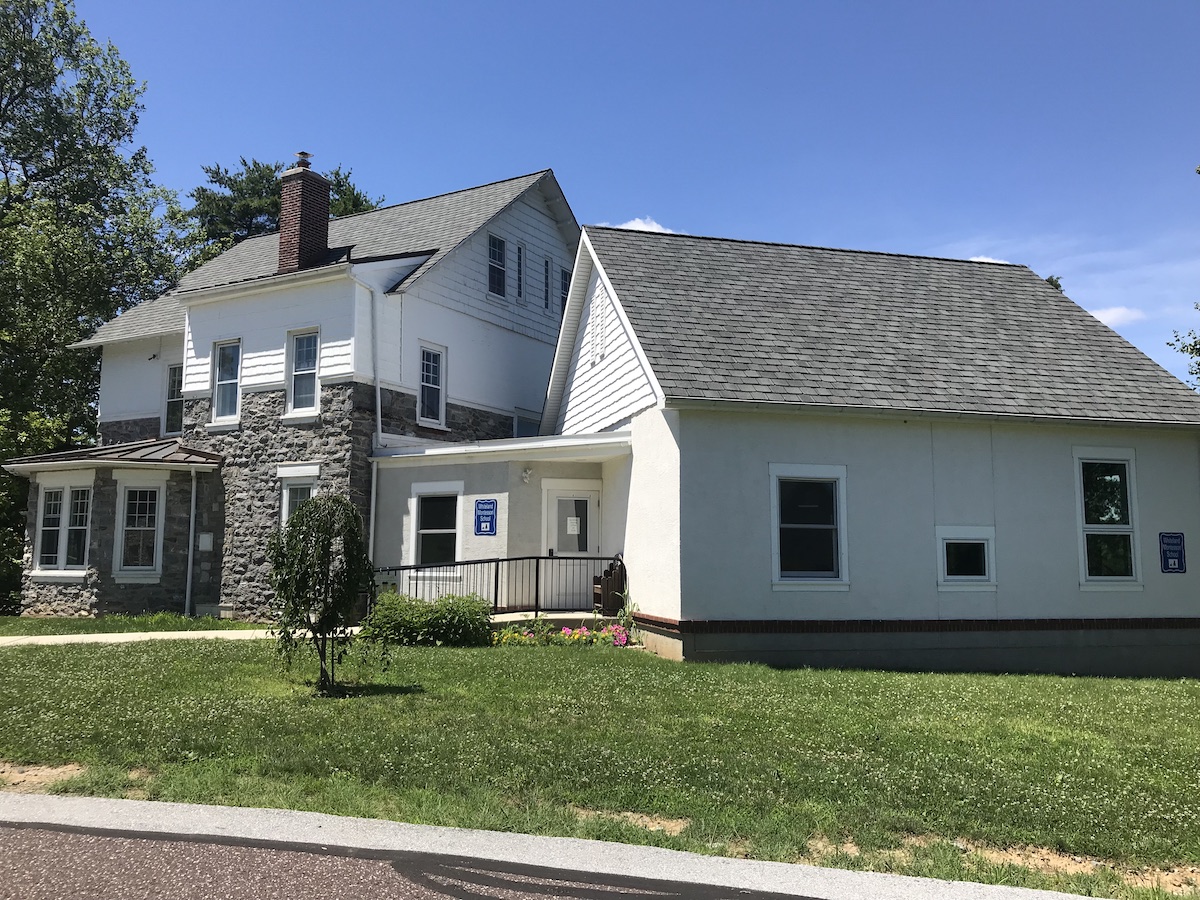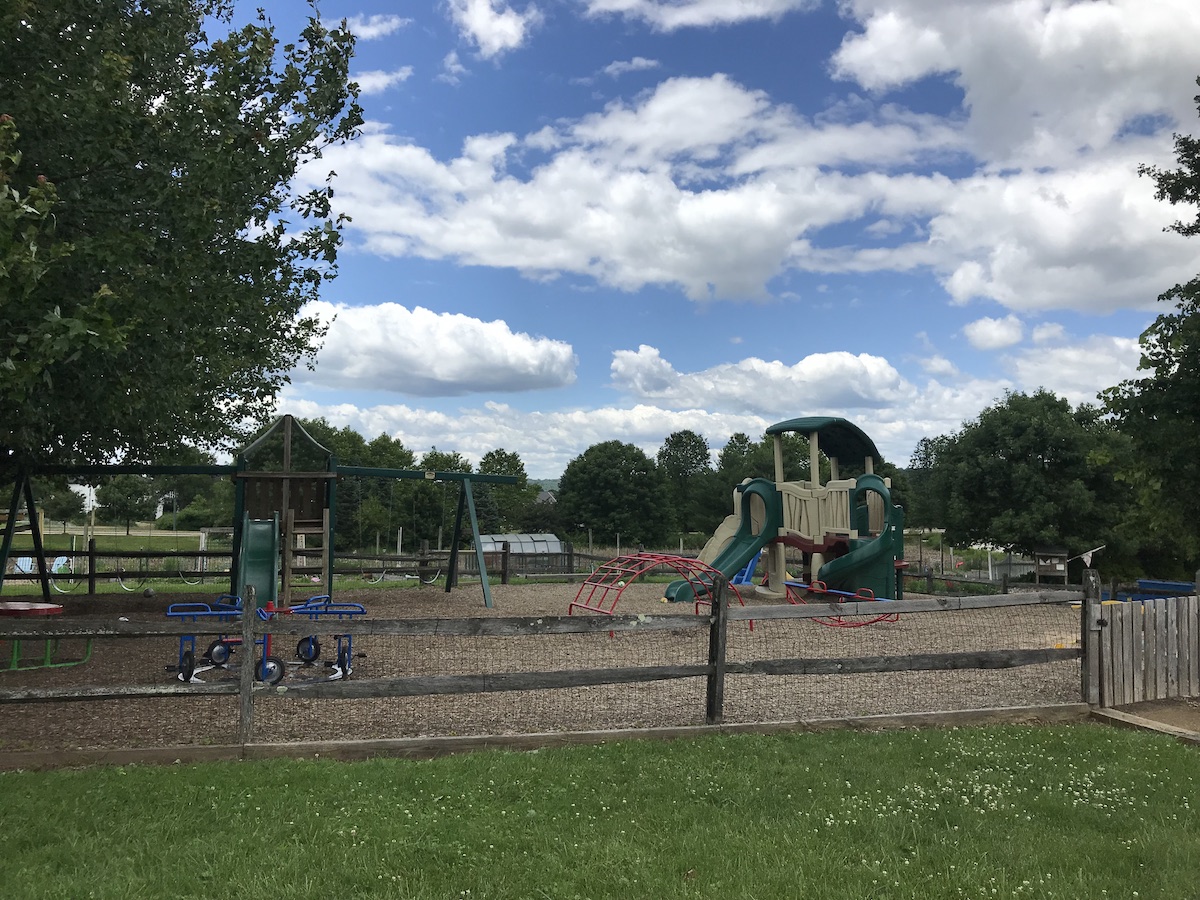 "Of all things love is the most potent." Dr. Maria Montessori
Whiteland Montessori School Curriculum
The Montessori curriculum at Whiteland is taught in pre-school and kindergarten programs with a 5-to-1 student-to-teacher ratio.
Math
Academic materials available in the classroom include mathematic apparatus which are concrete, representing all types of quantities. Using the materials, children can demonstrate to himself the basic concepts of arithmetic.
Language
Language includes writing, reading, phonological awareness, and journaling. Daily instruction in the Primary Phonics Program lays the foundation for reading and comprehension skills, and encourages children to stretch when choosing books.
Sensorial
Materials promote fine and gross motor skills using tools for size differentiation and color matching, and a mystery bag for category classification.
Practical Life
Developing and perfecting attention span and concentration through the use of manipulative materials for both fine motor and gross motor skills: stringing beads, building, and art projects.
Culture
Children study all areas of the world and the culture inside of them, learning through maps, life cycles, differentiating living vs. non-living, etc.
Specials
"Daily Specials" include Geography, Spanish, Life Skills, My Body, Science, Music and Movement. The special daily classes offer children the opportunity to explore outside of the regular academic program.
"The education of even a very small child, therefore, does not aim at preparing him for school but for life." Dr. Maria Montessori
Jaimee has a BA, her Montessori Degree from AERCO Montessori Teacher Training in Chestnut Hill PA, and is certified in Special Education.
Aubrey earned her American Montessori certification as well as her Master's degree in Early Childhood Education from Chestnut Hill College.
Ali holds her PA State Preschool Certification and Kindergarten Certification. Ali is a graduate of California University of Pennsylvania.
April has been a teaching assistant at Whiteland Montessori School for 22 years.

"Whiteland Montessori is a wonderful and caring learning environment for young children. We've been so happy with our experience at this school. Both of our daughters love school and look forward to going every day. The teachers go above and beyond with everything they do, and you can see the love and care they have for all their students. They are knowledgeable, unbelievably kind, and friendly which creates a warm, family-like atmosphere. It is incredibly clean, with a beautiful and inspiring learning space indoor and fun outdoor playground area. Our daughters have learned so much in the time that they have been there. We are so thankful that we've found this amazing school. Sending our daughters here was one of the best things we could have done. Highly recommend it to anyone!" – Genevieve
"Whiteland Montessori School is such a wonderful environment for children. Not only do they have beautiful Montessorri classrooms, but the teachers are the absolute best. They find ways to make everyday special for the children in big and small ways. My husband and I are always so touched by the way they thoughtfully infuse fun into every week alongside learning. They are warm and understanding and my son has learned so much and has been very loved and cared for. I 100% recommend this school." – Liz
"With your love, patience, and determination, my son has evolved and accomplished a lot these past two years… you have made a significant impact in our lives." – R. and Family
"We loved the teachers, they are so warm and affectionate. They really take care of the children and make learning real fun." – Ms Vijay Kumar
"My daughter is totally happy and at ease with all the teachers. They have increased her confidence and her skills and knowledge." – A. Smith
"This is the best pre-k and kinder in the area. The teachers are amazing and the ratio teacher-student is perfect!" – Diana
"A great learning environment. The teachers are friendly, caring and know each child's true self." – P. Raleigh
"To the most loving teachers ever. You have given all four of our children such a great start in life. We appreciate you so much we will never forget you! Five years have never gone faster." – The O'Malleys
"We will always hold WMS in our hearts and prayers for the endless support, smiles, helping hands, teachable moments, open, compassionate, fun awesome learning experiences. You are a treasure!" – Mike Huffman
"Thank you for loving our daughter, taking such good care of her, and teaching everything she knows now and making an incredible difference in her life. It is because of what you do that she wakes up on a Saturday morning to get ready for school!" – Deepa